INTERESTING RECORDING FACTS VOL.1
Hi guys,
This blog will provide some facts you might have never heard about. It's related to the sound, music and the recording world to which we all belong.
• The Beatles recorded most of their materials using The REDD.37 console (built in December 1958), as denoted by its serial number, #58121A (58 – the year, 12- the month). It was a fully tube console which explains harmonic richness and warm sound.
• Magnetic tape transformed the recording industry, especialy increasing degree of manipulation in the recording process. An early example is Les Paul's 1951 recording of How High the Moon, on which Paul played even eight overdubbed guitar tracks!
• The first recording studio was OKeh Records studio, New York, which was set up by Otto KE Heinemann in 1918.
• The first record to sell over a million copies was 'Vesti la giubba' from Leoncavallo's I Pagliacci, sung by the Italian opera singer Enrico Caruso (1873–1921). It was recorded in November 1902 and released by GT.
• One of the best Rolling Stones album, Sticky Fingers released in April 1971, became the first Stones album to make #1 on both sides of the Atlantic. Much of the recording was done in 1970 with The Rolling Stones' mobile studio at Mick Jagger's Stargroves mansion in Berkshire, UK.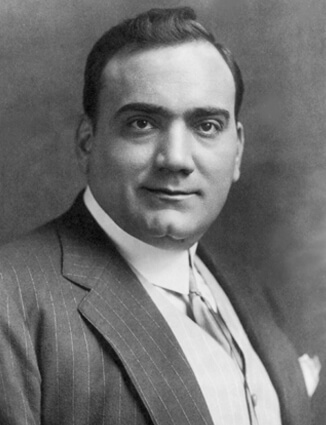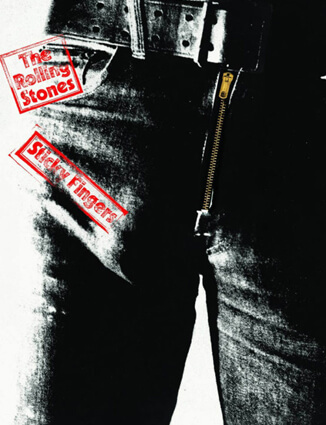 The band's first album of the 1970s, Sticky Fingers was the ninth British and 11th American studio album by The Rolling Stones. Released in April 1971, it became the first Stones album to make #1 on both sides of the Atlantic and in many other countries around the globe.
• Deep Purple is recognized by The Guinness Book of World Records as the world's "loudest band." In 1972 the band played a show at the London Rainbow Theatre and rocked so hard that their sound reached an incredible 117dB. Three people were knocked unconscious as a result of the musical onslaught.
Flies are not able to hear any sounds at all.
• The Chicago native Twista was entered into the 1992 Guinness Book for being the fastest rapper in history, at a rate of 11.2 syllables per second.
• Jimi Hendrix' mother was a Cherokee Indian.